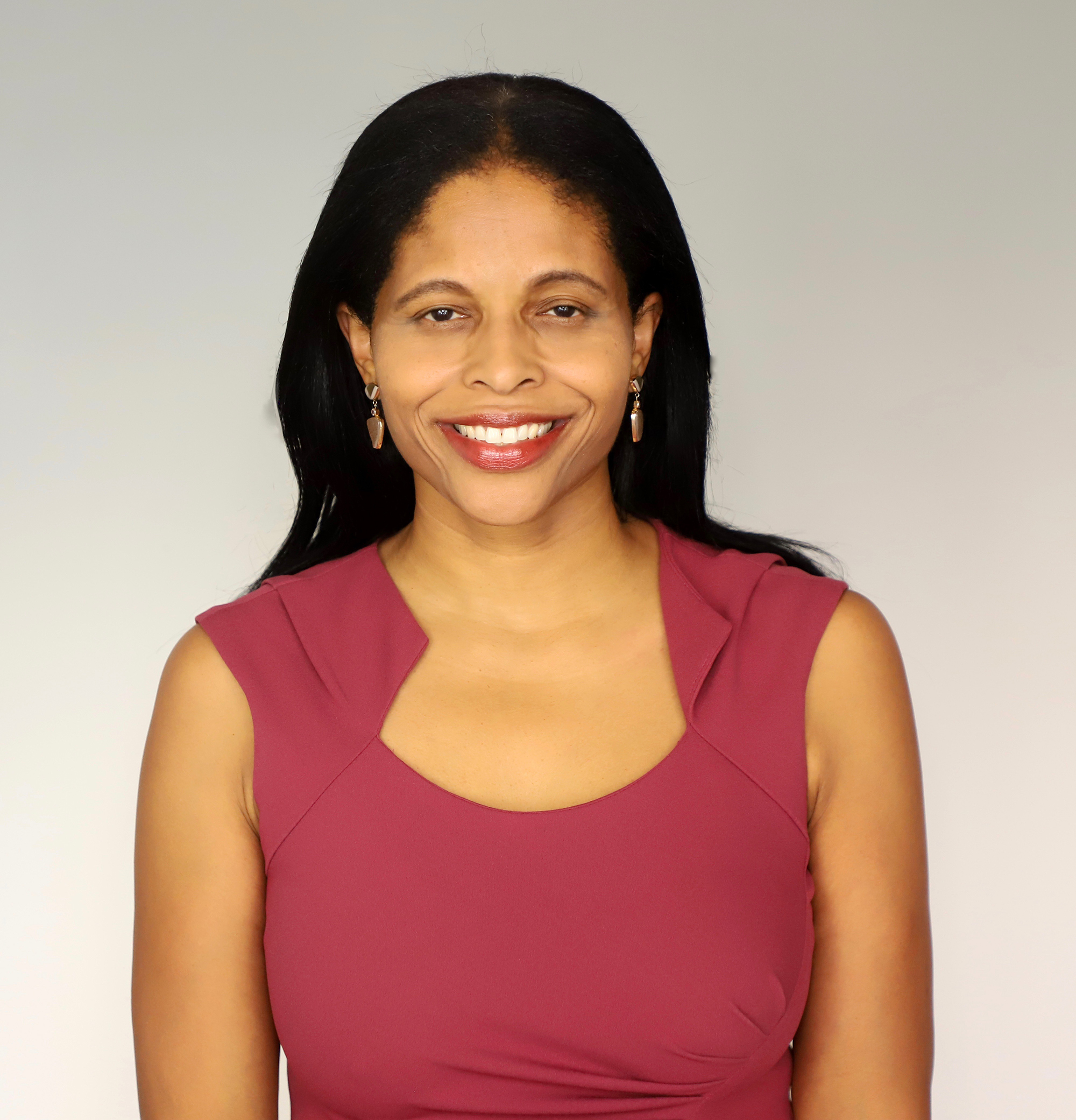 Margo Natalie Crawford
Margo Natalie Crawford was appointed Director of the Center for Africana Studies in 2019. She is Professor of English, and the Edmund J. and Louise W. Kahn Professor for Faculty Excellence, specializing in 20th and 21st century African American literature, cultural movements, and visual art.
Crawford is the author of Black Post-Blackness: The Black Arts Movement and Twenty-First-Century Aesthetics (University of Illinois Press, 2017) and Dilution Anxiety and the Black Phallus (Ohio State University Press, 2008). She is coeditor of New Thoughts on the Black Arts Movement (Rutgers University Press, 2006) and Global Black Consciousness (NKA Journal, Duke University Press, 2018).
Her essays appear in a wide range of books and journals, including American Literary History, American Literature, Modern Drama, Routledge Companion to African American ArtHistory, The Psychic Hold of Slavery, The Trouble with Post-Blackness, The Modernist Party, Publishing Blackness: Textual Constructions of Race Since 1850, The Cambridge Companion to American Poetry Post-1945, Want to Start a Revolution?: Radical Women in Black Freedom Struggle, Callaloo, Black Renaissance Noire, and Black Camera.
Professor Crawford received her doctorate in Yale University's American Studies program. She was Professor of English at Cornell University before joining University of Pennsylvania. At Cornell, she directed the Mellon Mays Undergraduate Research Program.
What is African American Literature? is her current work, a reconsideration of the role of textual production, diasporic tensions, and affect in the shaping of the "idea" of African American literature. She is also completing New Genealogies of Black Abstraction.