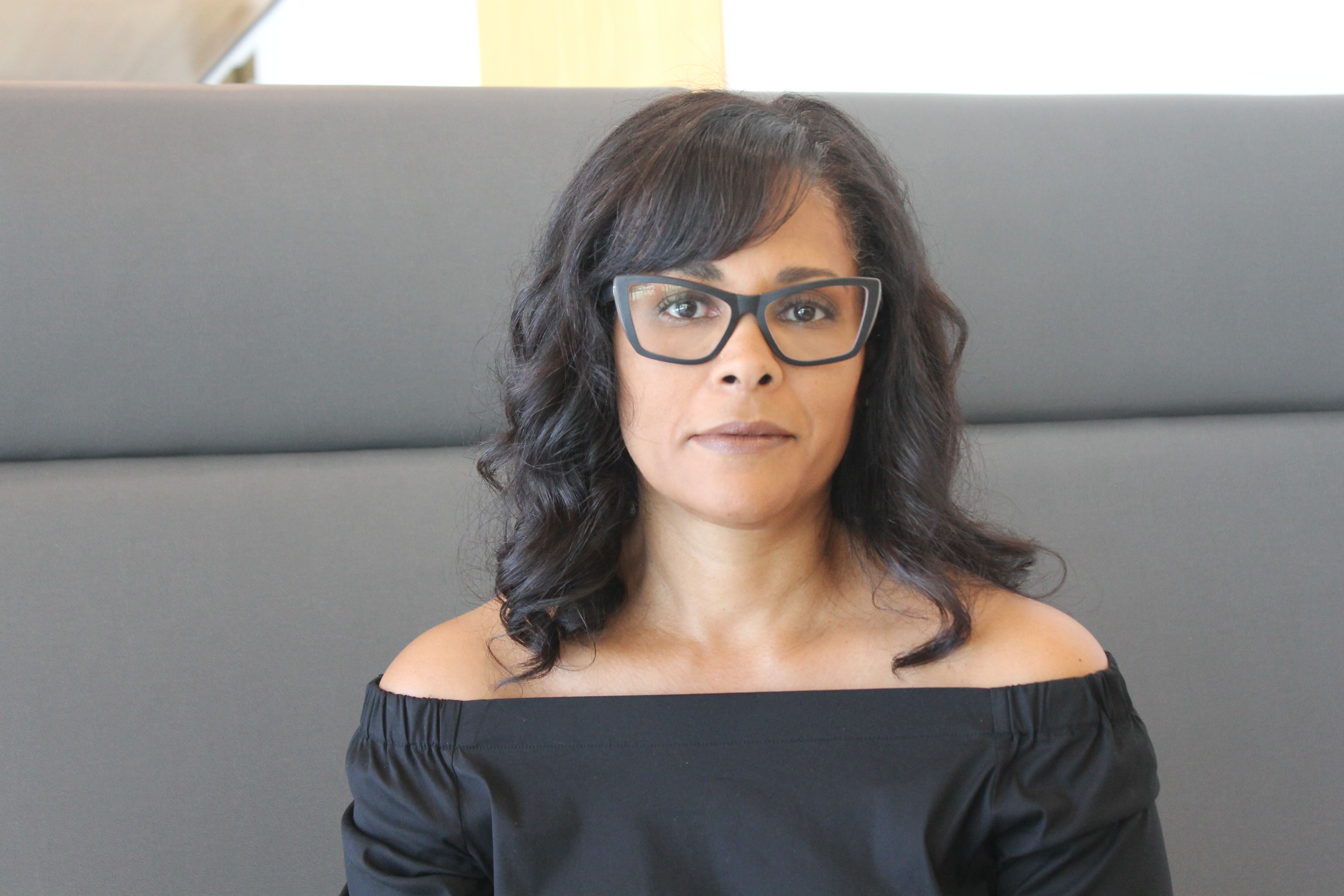 Camille Z. Charles
Camille Z. Charles is Walter H. and Leonore C. Annenberg Professor in the Social Sciences, and Professor of Sociology and Africana Studies at the University of Pennsylvania.
In her new book, Young, Gifted, and Diverse: Origins of the New Black Elite, Charles and colleagues take a mixed methods, intersectional approach to explore the diversity and experiences of Black students at selective colleges and universities. Charles is also co-author of The Source of the River: The Social Origins of Freshmen at America's Selective Colleges and Universities, and Taming the River: Negotiating the Academic, Financial, and Social Currents in Selective Colleges and Universities. All three books rely on data from The 1999-2003 National Longitudinal Survey of Freshmen (NLSF), an effort to understand racial differences in the experience of elite higher education in the United States. Charles is also author of Won't You Be My Neighbor: Race, Class and Residence in Los Angeles, which explores explanations for persisting residential segregation by race, in addition to many articles dealing with racial inequality in housing and higher education.
Professor Charles earned her Ph.D. in at the University of California, Los Angeles, where she was a project manager for the 1992-1994 Multi-City Study of Urban Inequality. Her research interests are in the areas of racial inequality, racial attitudes and intergroup relations, residential segregation, higher education and racial identity. She is currently collaborating on a 20-year follow-up to the NLSF.