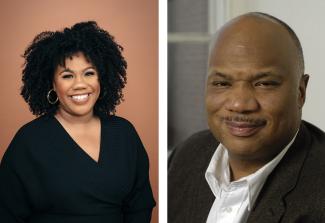 An attack on democracy – that's how leaders are describing the insurrection at the U.S. Capitol. But democracy is a governing system that was never designed for everyone to participate.
Michael Hanchard, a professor of political science at the University of Pennsylvania, says that if we believe democracy will save us, we may need to think again.
The author of The Spectre of Race: How Discrimination Haunts Western Democracy, Hanchard spoke with his daughter Jenna Hanchard. Jenna is a KUOW contributor and Lola's Ink journalist.