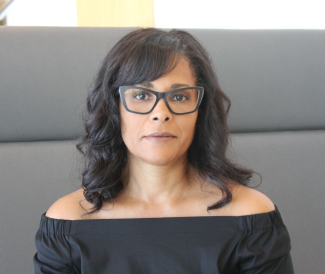 Congratulations are in order!
Camille Z. Charles, Ph.D. has been awarded the 2023 Faculty Award of Merit Recipient.
The Penn Alumni Faculty Award of Merit recognizes a faculty member who has made outstanding contributions to alumni lifelong learning and engagement at Penn by sharing his/her/their unique scholarship work with the alumni community. Special emphasis is placed on a faculty member who goes above and beyond the call of duty by engaging alumni with the University as their intellectual home and educating the faculty community about available alumni engagement opportunities and benefits of their participating.